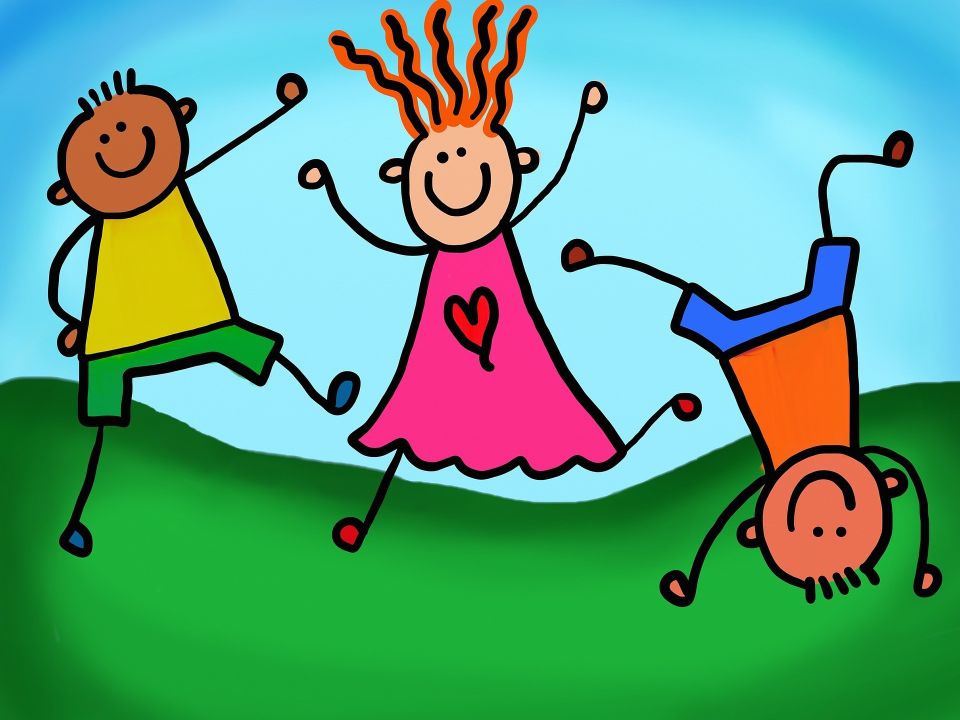 Procare Online
PRE-REGISTRATION LINK
How to Enroll
Please click on the BLUE Procare Online Pre-Registration-Wait List-Enrollment link above.
Fill and submit
.
Our facility will review and call to schedule a tour and introduce your child to our school. If our center is a good match for your family you'll need to print all 7 forms below. Each form is unique. Please remember to complete each space and sign/date all forms before returning. To enroll or to be placed on the Waiting List all forms must be completed.
A required $25 Registration Fee and Weeks Security Deposit (used for the last week's attendance) would be due at this time.
Please read our Parent Handbook  (look for the Parent Handbook tab) this is a wonderful resource for all Center and State Policies. Thank You Kindly
CHILD HEALTH FORM
PDF
AGREEMENT FOR CHILD CARE
PDF
EMERGENCY CONTACT FORM
PDF
GETTING TO KNOW YOUR CHILD
PDF